About Us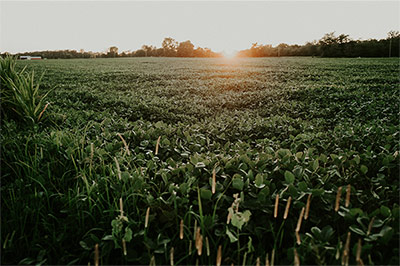 Doris and Victor Day knew that money was essential in bringing change and betterment to a community. They felt that the rewards of their life and work in the Quad Cities might best stay at home to create a better life for their friends and neighbors.
Learn More
Our Impact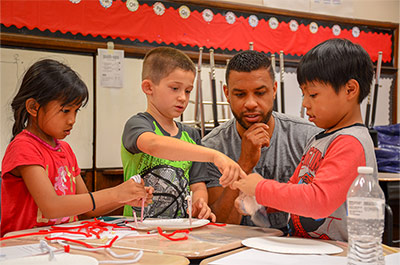 For many nonprofit agency recipients, it is the Foundation's commitment to a policy of flexibility that do not limit the creative ability to meet human needs for them to receive funding.
Learn More
Request Funding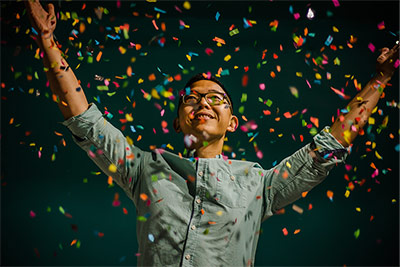 Doris and Victor Day cared about the well-being of the people of the Quad Cities, especially residents of Rock Island. They created a Foundation to provide funding for programs supportive of their concern.
Applications